Today our ABC trip took us to Walla Walla County. We stayed in Pendleton, OR because of graduations in Walla Walla made it no room at the inns, so drove an hour or so to start the day at Biscuit Ridge just East of Walla Walla where Green-tailed Towhee was the target bird.  We managed to find the bird in an area about 9.5 miles up the road, in a swale like area on a steep hillside, but I got just very brief looks though I was able to hear the bird singing many times.  The best other bird of this area was a long fly by of an adult Goshawk.  It was very windy, cold (about 40 degrees) and birding was generally difficult. See checklist.  I liked the Sulfur Lupen scattered across the meadows.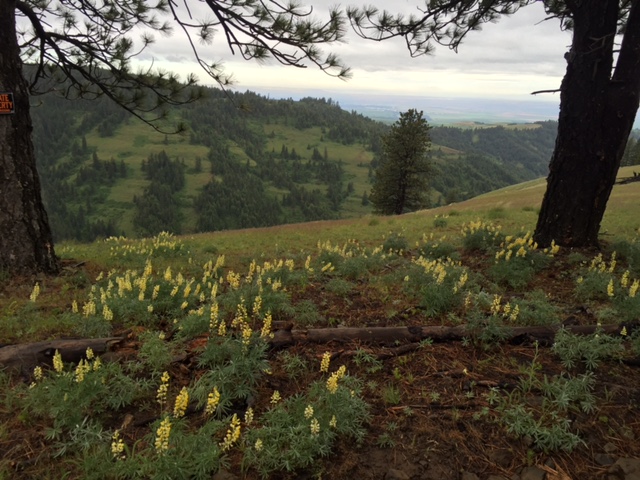 From here we headed back to Walla Walla to  have lunch at Rooks city park. It was much warmer there and we heard and saw a good variety of birds.  Checklist.  Picnic tables and a good toilet were nice too.
The afternoon was spent at Millet Pond near the mouth of the Walla Walla River, and although windy it was warm and a flat walk of about 4 miles covered the wetlands. We managed 62 species, with highlights being White-faced Ibis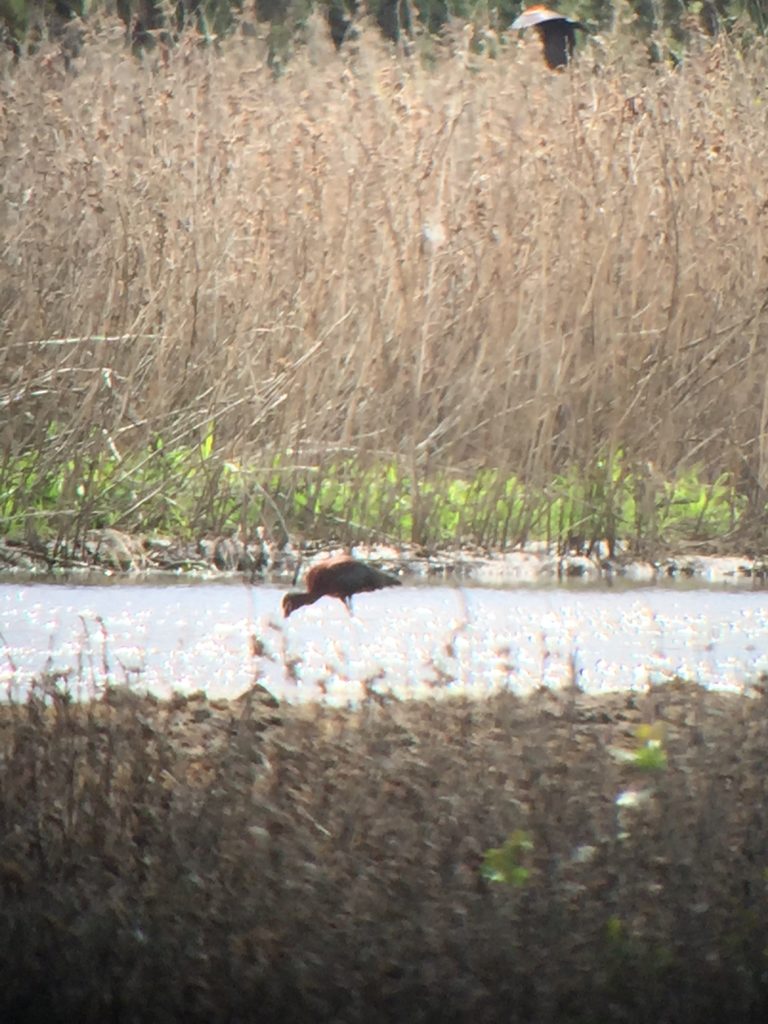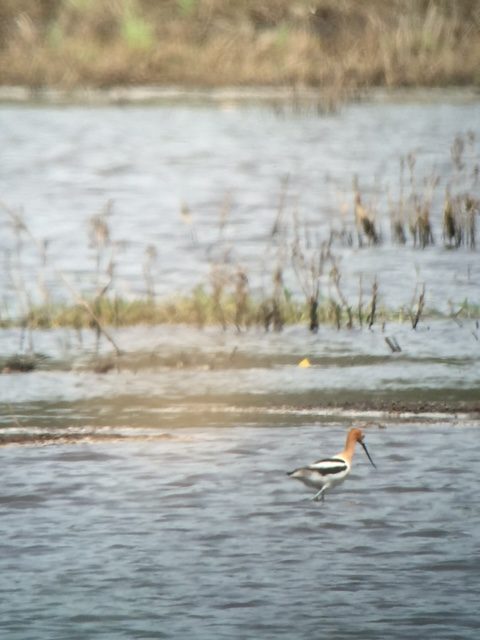 Blue-winged, Cinnemon, and Green-winged Teal, a single Wilson Phalarope, good numbers of American avocets, Black-necked stilts, Black-crowned Night-herons, and enjoying a new area. Checklist.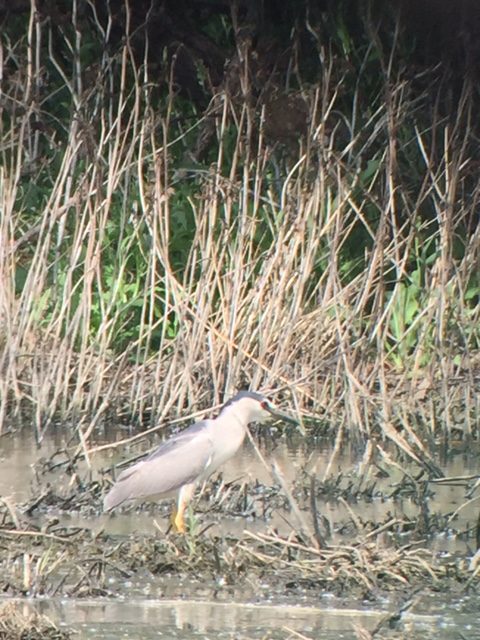 We made a quick stop at the Tyson Blood Ponds south of Pasco where yesterday, but unfortunately not today, a White-rumped sandpiper was seen. We found a nice variety of ducks and a few shorebirds, along with my WA ROY Yellow-headed blackbird.  Checklist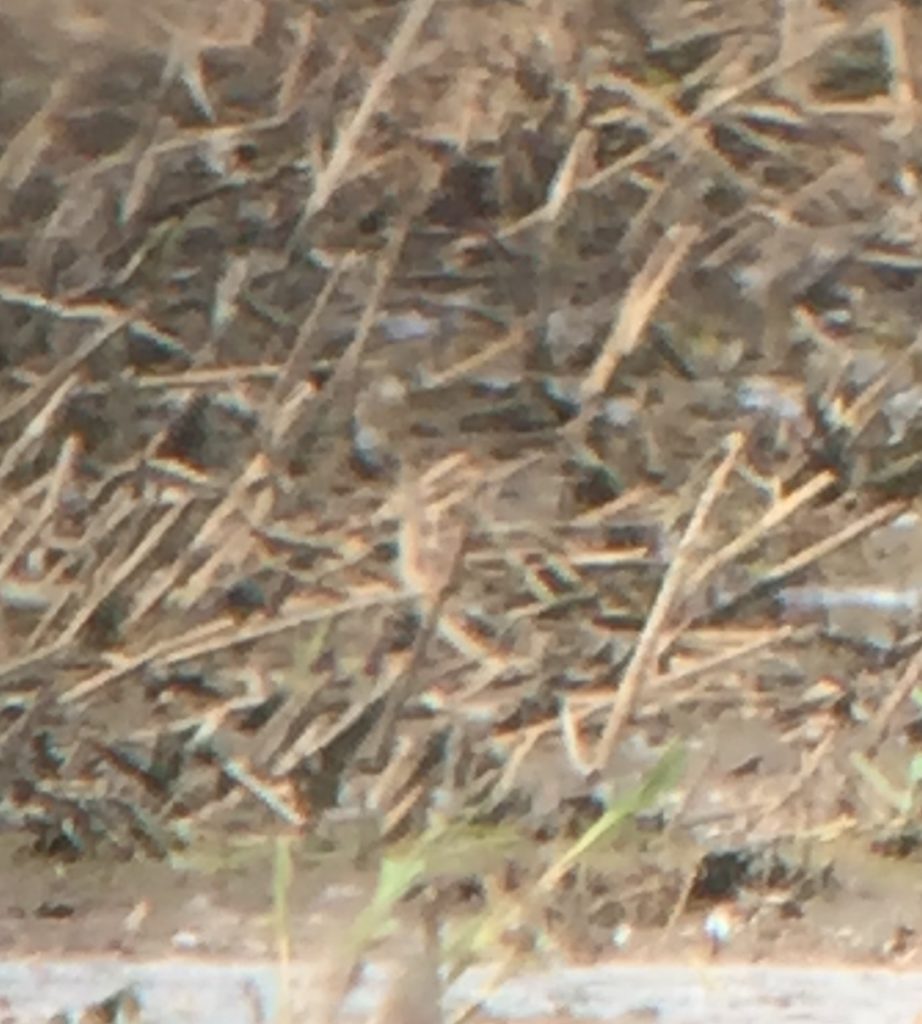 Tomorrow we are off to bird the Yakima area and head home.